The meaning of making history into a movie.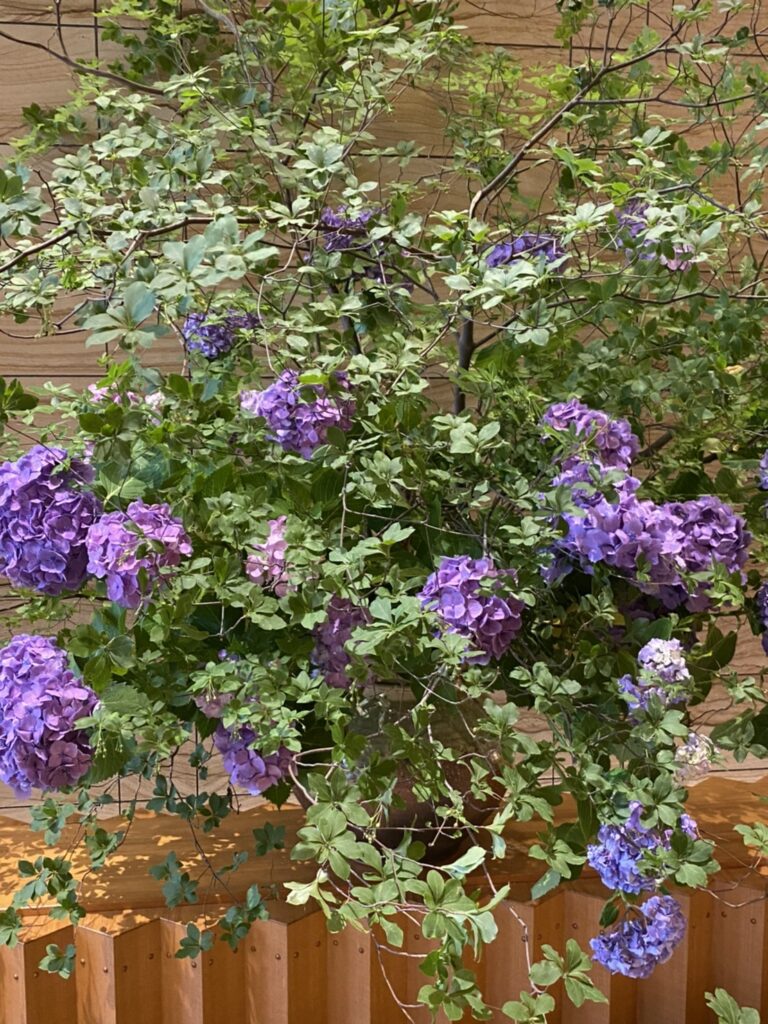 A human being grows and becomes a full-fledged adult only when he or she learns from the experience of failure.
In the same way, in order to find the way forward for the nation, there is a great need to understand the hidden historical facts of the late Edo period and the Meiji Restoration. I started this project because I believe it is necessary to take a glimpse into the life of Tomoatsu Godai. He was a member of the Satsuma clan's elite.
Although Tomoatsu Godai was an elite member of the Satsuma clan (as propagated by Nitobe Inazo), he gave up the samurai code, left government and moved into the private sector. He moved his family register to Osaka just before his death and was implicated in the Hokkaido colonisation scandal and since his death he has been criticized as if he was politician or a greedy businessman. He has been overlooked in history.
The historical facts that have been covered up are meaningless unless they are exposed to the public. It needs to be turned into a story, a work of entertainment, a movie, for the public to understand it.
That's what some American movies are, they are artistic and interesting.
That's the source of the recent surge in Korean cinema, and that's why it's great. It is said that a growing country is complex and a declining country is simple. Today's international politics are becoming more and more complex.
The Japanese, on the other hand, are unable to engage in complex diplomatic negotiations because they can only talk about everything in terms of "friend or foe" dualism.
I wonder if the film "Tengaramon" by Tomoatsu Godai has captured that complexity of human nature. I would like to invite your criticism after you have watched it.
The Japanese people have not been able to make a revolution by themselves, they have left their democratic education to the U.S., and their later policies have been solely based on capitalism. Japanese children, do not have the ability to find their own guidelines for life,they have become meaninglessly homogenized and actualized! Can we entrust the future of Japan to them?
Has the philosophical world swung from existentialism to structuralism and then abandoned its position as a discipline and been absorbed by a subculture?
 Intellectuals, media, artists, come back to life!
Learning from Nietzsche, Uchida said, "One cannot grasp something like social sensitivity or physical sensibility in an era of the past with reference to the present. In order to live using past and foreign experience requires a fine and thorough material basis, a bold imagination and a throaty intellect. And then, learning from Foucault on how to learn history, not "How have (historical) events been told? But rather, "How have these events gone untold? In order to know the answer to this question, one must go back to that point in history when the event was "generated" and consider it. We must impose on ourselves the intellectual abstinence to face the historical events themselves, using Foucault's "now, here, and me", the very subject of our reflection. Foucault states this is the academic approach, he consider with Levi-Strauss's idea that "man is not 'human' from birth, but becomes human by accepting certain social norms.
Uchida introduces behaviors such as "love of neighbor" and "self-sacrifice" as the "origin" of humanity, not the "surplus".
In this way, he shows us how to be prepared when dealing with historical objects. (Quoted from "Structure You Can Learn in Your Sleep")
July 21, 2020
Minoru Hirota