In Search of Reason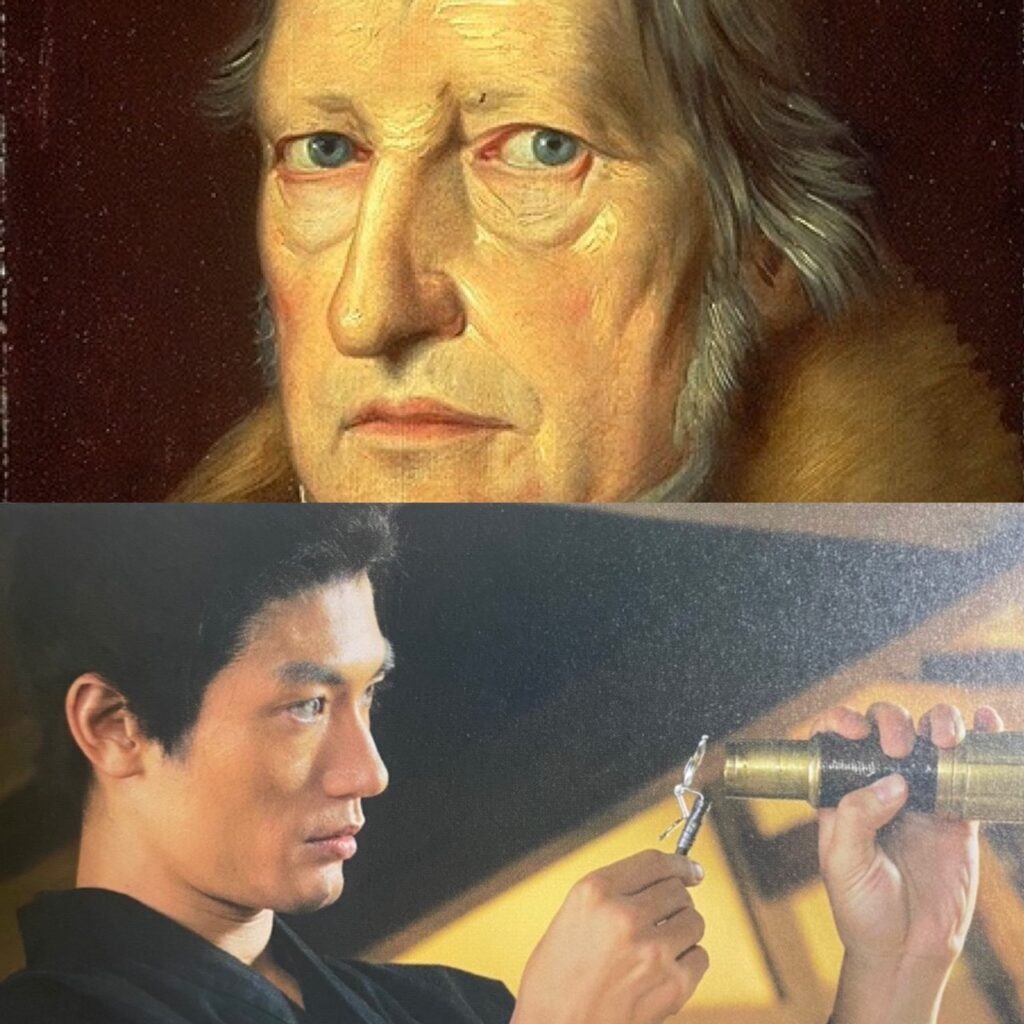 Godai was born on 26 December 1835, the second son of a senior feudal lord Hidetaka and mother Yasuko. He was of noble birth. Shibusawa was born into a wealthy farming family in 1840.
Both Shibusawa and Godai saw the capitalist system as the source of power of the world powers at that time. The intellectuals of the late Edo period knew this.
Shibusawa career started as a samurai transformed into a wealthy merchant and then entered the Ministry of Finance before returns to become a merchant again in 1873, all the time using his own knowledge.
Godai sent fifteen young men to study abroad to form their own experiences . They studied at the University of London in 1865.
This was a big difference from the Shogunate's study in the United States and Choshu's study in England. Rather than Godai's efforts to promote Japanese capitalism by himself, he believed that young people should be encouraged to act on their own, and he tried to help them.
In order to do this, he told the young people that they needed to engage in philosophical debate and to spend their whole lives searching for what Hegel called reason and truth within themselves.
Haruma Miura was troubled by the fact that he had rushed through life without seeking reason and truth.
It is said that in England, Godai met Marx and Engels. Or even if he had not met them, the important point is he would have been exposed to Marx's historical analysis of the time. Both Marx and Engels came from noble families. Usually a revolution is a rebellion of the lower class against the upper class to overturn the system, or the overthrow of the aristocracy or monarchy by the masses. Just as Saigo and Okubo, both masters, overthrew the Tokugawa shogunate. However Godai was a samurai of noble birth. And yet he was the one who worked for the Meiji Restoration.
The process of his life is very refreshing because there is no desire for self-expression or borrowing knowledge from others.
Marx said in the Communist Manifesto: "Workers of the world, Unite! " He did not say "war" or "invasion".
Knowledge cannot be transformed into wisdom without pursuing Hegel's reason and truth within oneself. On what basis do we evaluate ourselves? Our own feelings of likes and dislikes, other people's feelings of what they think of us, the amount of our wealth, God, history or reason?
Minoru Hirota, February 21, 2021