The prattle of a 75year old man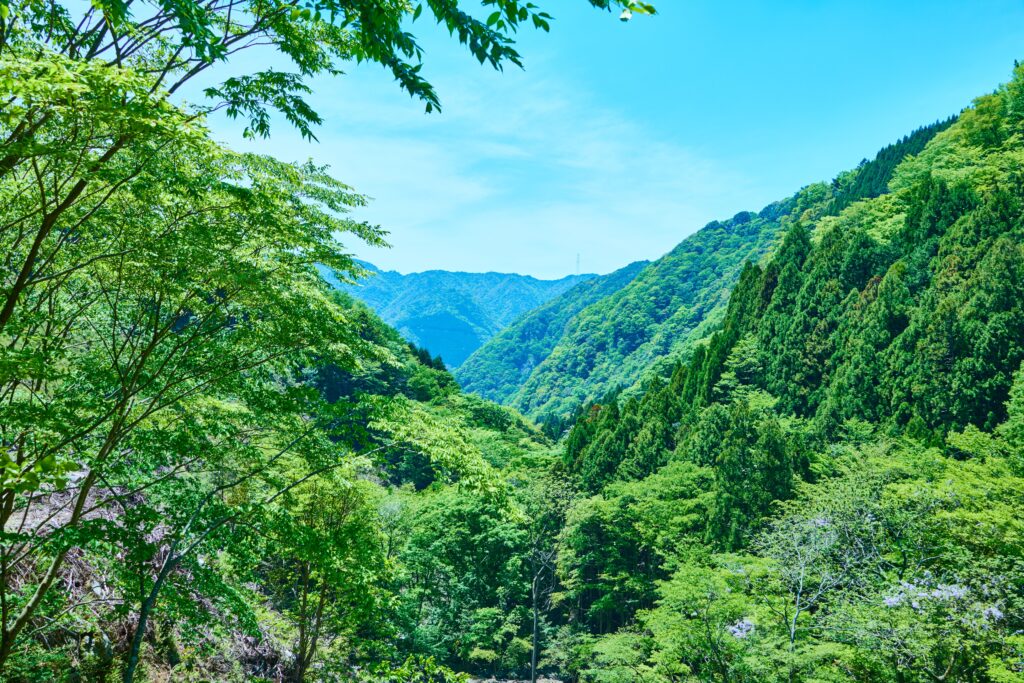 How can we connect and support the unscrupulous individuals scattered in society, losing the essence of the family? Unless everyone overcomes the illness of loneliness in the era of depopulation, society will be shaken from the foundation.
Alumni associations, neighborhood associations, and fire brigades are trying to connect them.
However, it is liberal arts education that supports them. Uncultivated professionals are said to be useless. It seems that the most successful liberal arts education in the history of Japanese education is the old high school system. There, young people lived together and literally "ate from the same pot of rice", where they learned their position within the group.
By the way, when I was in high school, I was a boring person.
My father was born in the 5th year of the Taisho era, served in the army as a military police, and died on September 7, 1970 in Hitoyoshi City after being run over by a large car. I was 23 years old, at that time, a young and inexperienced man. I lost my father without having done anything to repay his kindness. Instead of repaying him, I criticised him for having risked his life to serve in the army for the sake of Japan. I still dream about my father and I feel so ashamed and regret of my cheeky attitude towards him.
Father, forgive me! Mother forgive me! I sometimes cry In my dreams.
As I couldn't repay my parents for their kindness, I made the films"Hokushin Naname ni sasutokoro" and " engaramon" with everyone. I have a lot of things want to tell to many people, so I wrote a part of it on my blog, and started the radio program
However, it is difficult to pass these thing on. I have been trying to tell the story on the radio, but it is very difficult and I feel full of emptiness.
Personally I have never made an effort to obtain basic human rights such as freedom and equality. As for the democratic nation, it was granted to me by the Constitution of Japan. I have just grown up comfortably in the midst of its benefits. And yet I criticised the ancestors who wage war believing that they would protect Japan. I haven't been able to reflect on it as Germany reflected on the Holocaust. I put the blame for the World War II on the military and leave it to others. I'm ashamed of myself.I am the one who needs to relearn until the day I die.
See the movie "Hokushin nanameni sasutokoro" and the tears of Haruma Miura who played Godai in " engaramon", I hope that high school students will learn their place in the worlds, and that they will be able to find a way to walk the path of coexistent for the sake of humanity, and that they will have the strength to live through their troubles.I hope that you will discover the dignity of the human and the beauty of humanity. I would like you to savour and reflect on the word of Levi-Strauss. He said that human beings are not " human beings" from birth, but that they become human beings by accepting certain social norms. December 14, 3rd year of Reiwa Minoru Hirota